SPECTACULAR South Africa
2022-03-24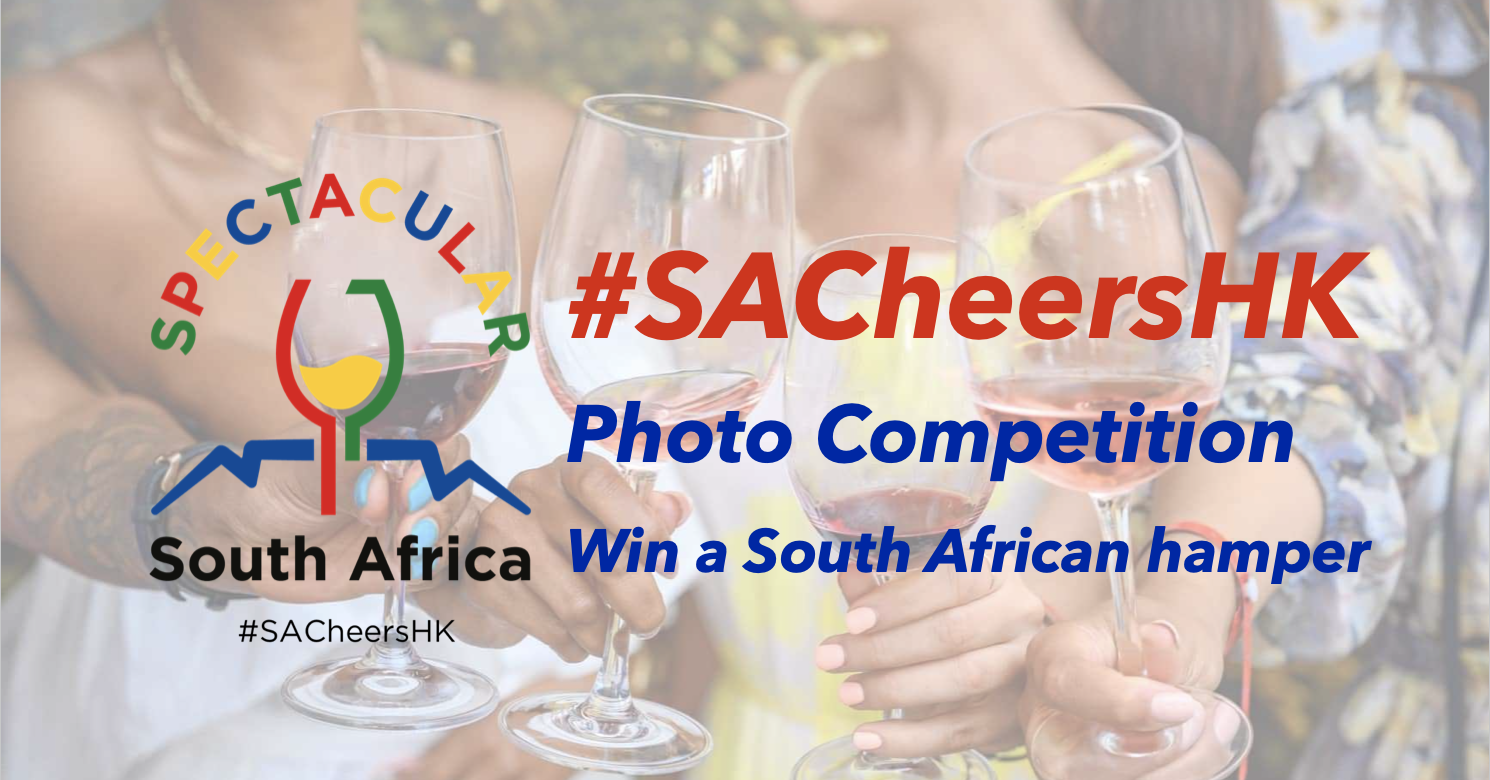 #SACheersHK Photo Competition
Win a South African hamper!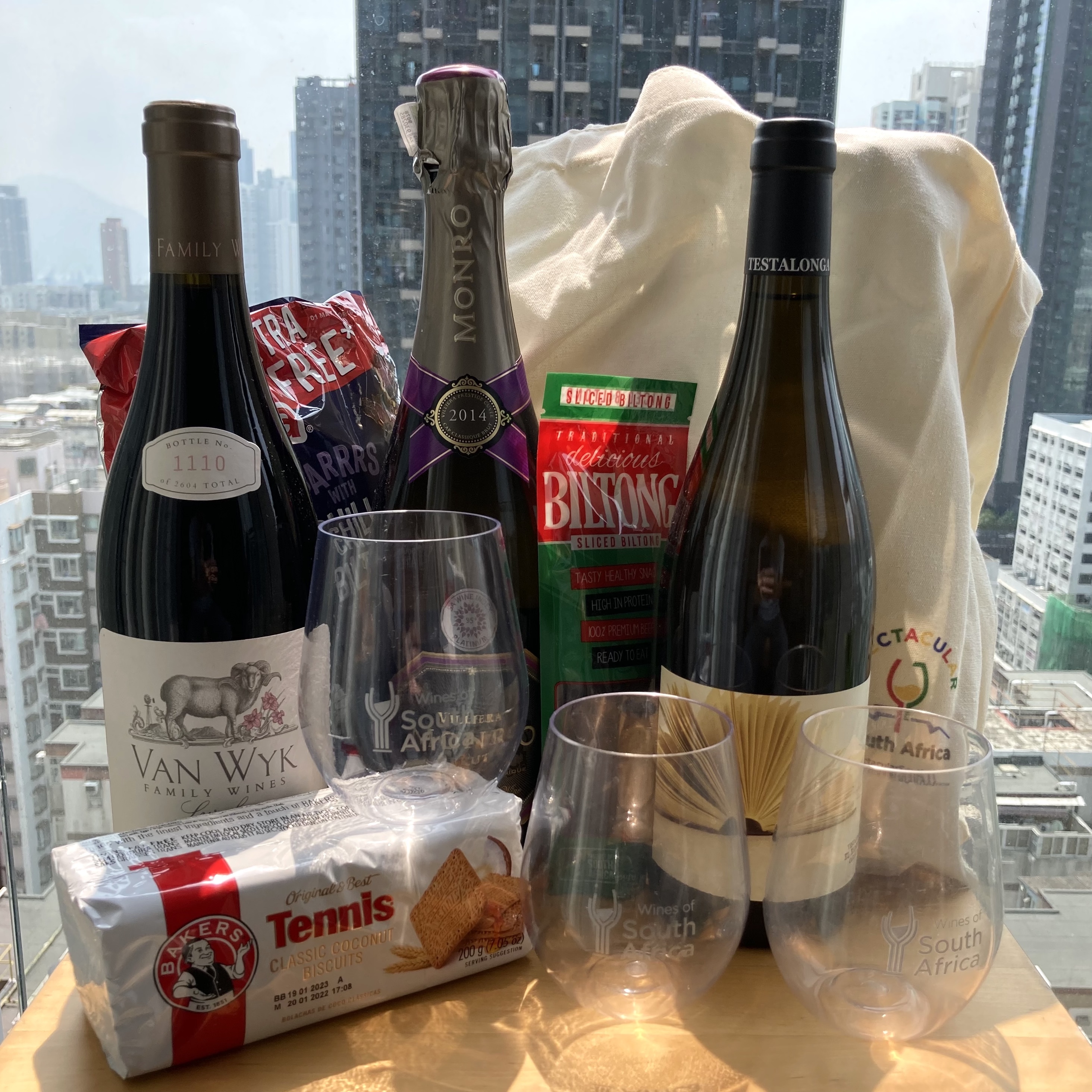 From now until 30 April, share a photo of you enjoying South African wine, either alone or with friends, onFacebook or Instagram with #SACheersHK and #WoSAHK. WoSA team will pick 10 photos that convey the most upbeat message. Each winner will each receive a South African hamper with 3 bottles of wines, WoSA tumblers and SA favourite snacks!
Multiple entries allowed. Make sure to upload the photos by 30 April. Results will be announced on WoSA social media before 10 May.
Let South Africa brings you smile and sunshine in April!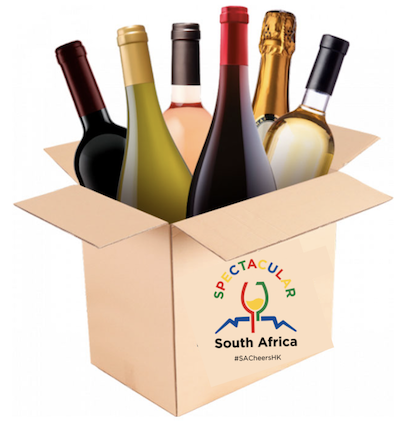 SPECTACULAR South Africa is a month-long campaign in April to celebrate South Africa Freedom Day or National Day on 27th April, when Nelson Mandela was elected as the first black president to lead the rainbow nation in 1994.
Participating wines shops are putting together special SPECTACULAR South African wine packs and other offers. Check them out here




South African wine key events in 2022:
6 May (Friday): Sauvignon Blanc Day (#SauvBlancDay)
26 May (Thursday): Chardonnay Day
17 June (Friday): Chenin Blanc Day (#DrinkChenin)
21 August (Sunday): National Shiraz Day
30 August (Tuesday): Cabernet Sauvignon Day
1 September (Thursday): Cap Classique Day (#CapClassiqueDay)
24 September (Saturday): Heritage Day (aka Braai Day)
8 October (Saturday): Pinotage Day (#PinotageDay)


Highlights from April Campaigns: