SPECTACULAR South Africa Experience Store
2021-08-16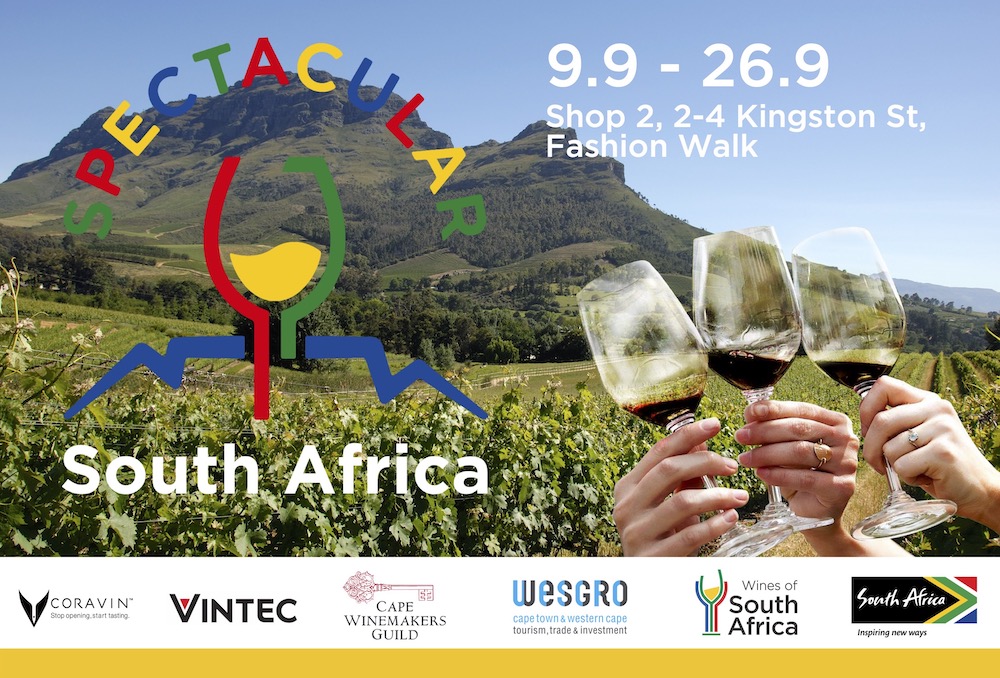 Come visit the first South African Experience Store in HK!
Wine | Food | Rooibos tea | Coffee | Craft gin | Designer products | Handmade household items | Paintings | Conservation zone .... all South African or South African inspired.

Date: 9 - 26 September 2021
Time: 12:00 noon -9:00pm
Address: Shop 2, 2-4 Kingston Street, Fashion Walk, Causeway Bay (opposite to Food Street)

Various guided tastings will be conducted in the store. Limited seats only. Book your ticket now.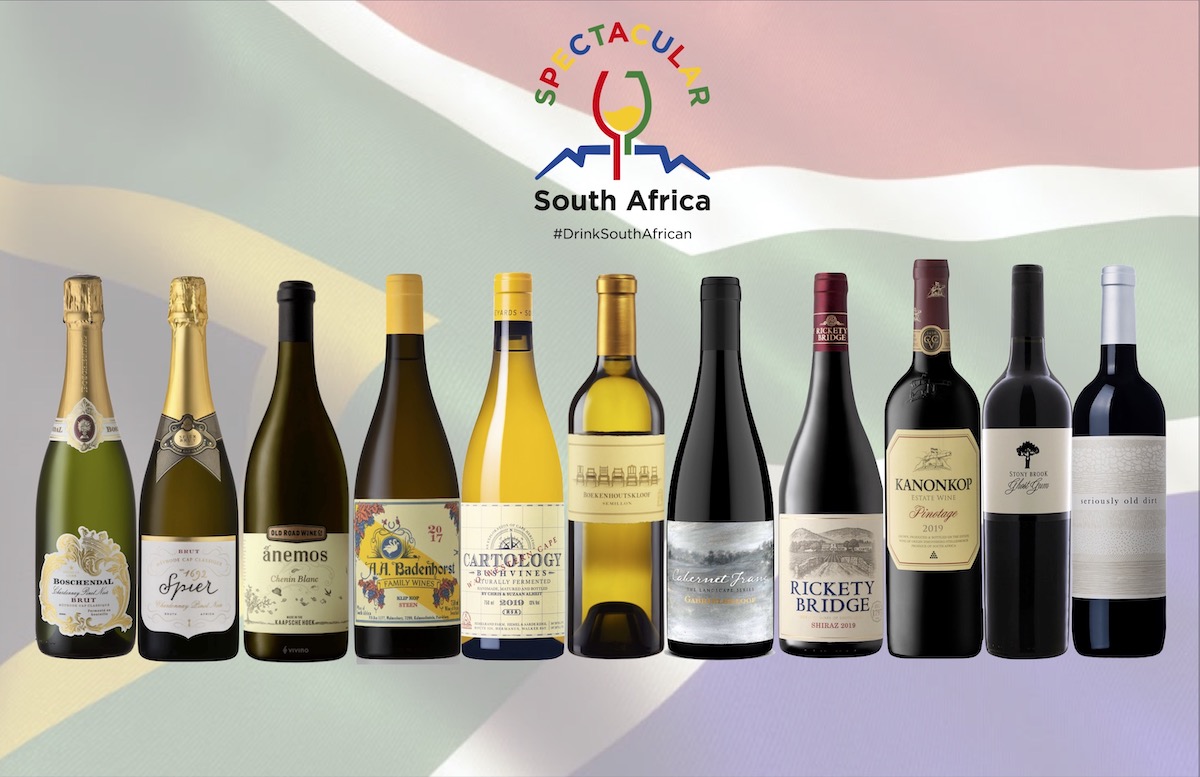 Themed tasting - Explore the diversity of South African wine
9 themes | 21 sessions | 6 wines/session.
Themes: Cap Classique - Chenin Blanc - Pinotage - Cool climate wine - From Classic to New Wave - Chenin Blanc blending - Kanonkop vertical tasting - Boschendal - Old Road Wine Co

Book your tickets here
The store showcases more than 130 South African wine under one roof.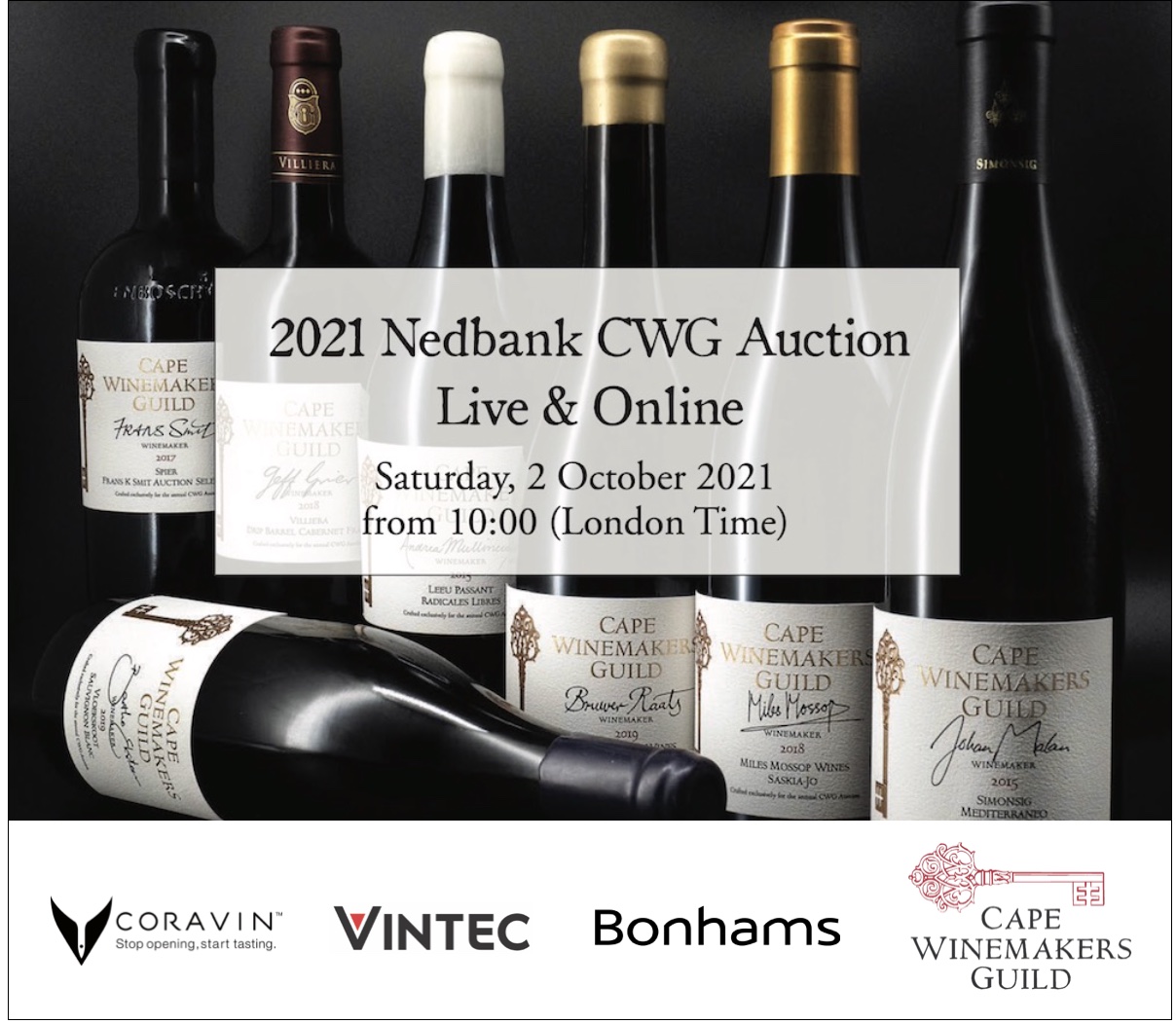 Cape Winemakers Guild 2021 auction tasting
Recognised as the leading wine auction in South Africa, the Cape Winemakers Guild annual auction is a showcase of the finest creations made exclusively and in small volumes by the members.
For the fist time, Hong Kong wine connoisseurs have the chance to taste these auction wines before bidding live via Bonhams online platform on 2nd October 2021. Wines will be servd with Coravin.

Book your tickets here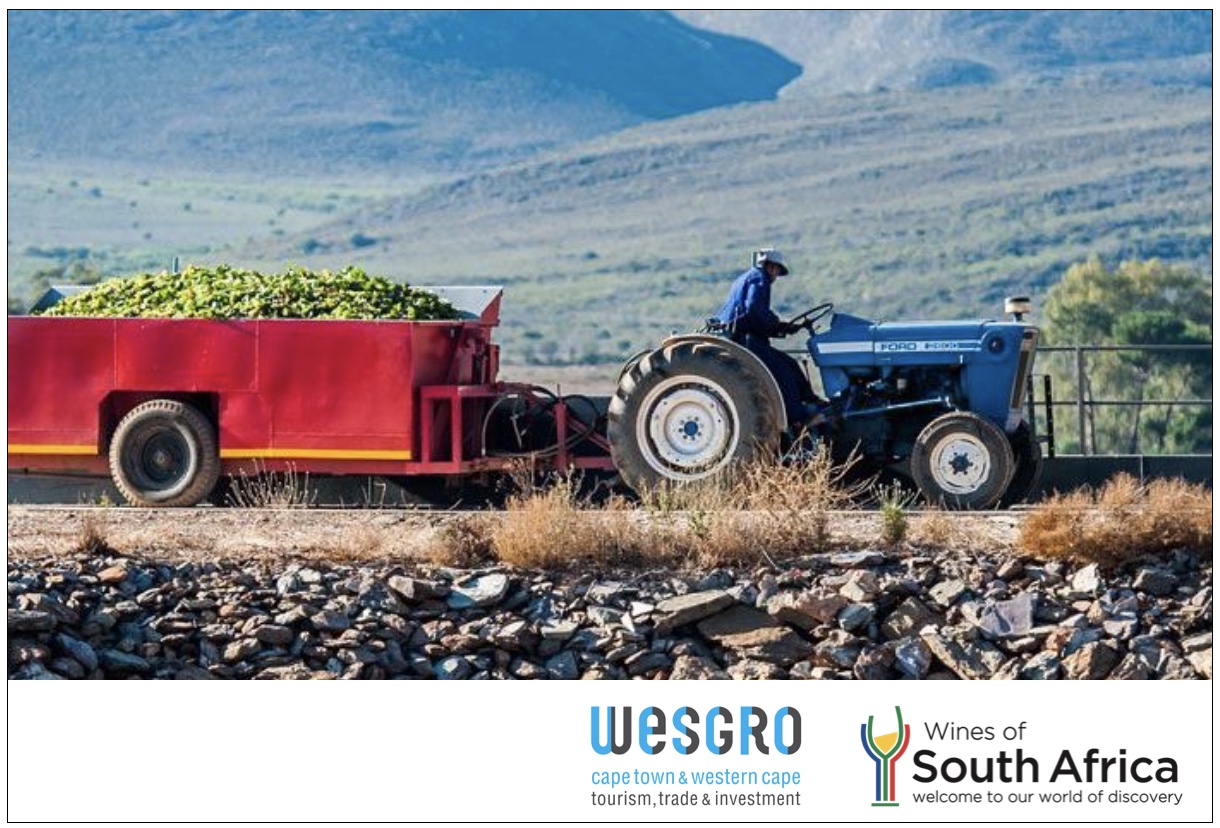 Wine importers x wineries B2B match
South African wine is getting popular. Both import value and quantity of South African wine to Hong Kong from June 2020 to May 2021 outpaced the market's average.
WoSA and Wesgro has carefully selected 8 wineries that compliment the existing wine in the market. Wine importers are welcome to join a virtual meeting with winemakers on 13 and 15 September. You can also make apppointment to taste the wine at other time. For more inforamtion, please send message on WoSA Facebook page.
Meeting schedule:
13 Sept (Monday), 2-4pm: Tierhoek Wines, Painted Wolf Wines
13 Sept (Monday), 4-6pm: Elgin Vintners, Kleinood-Tamboerskloof Wines
15 Sept (Wednesday), 2-4pm: Bouchard Finlayson, Richard Kershaw Wines
15 Sept (Wednesday), 4-6pm: Genevieve MCC, De Wetshof Estate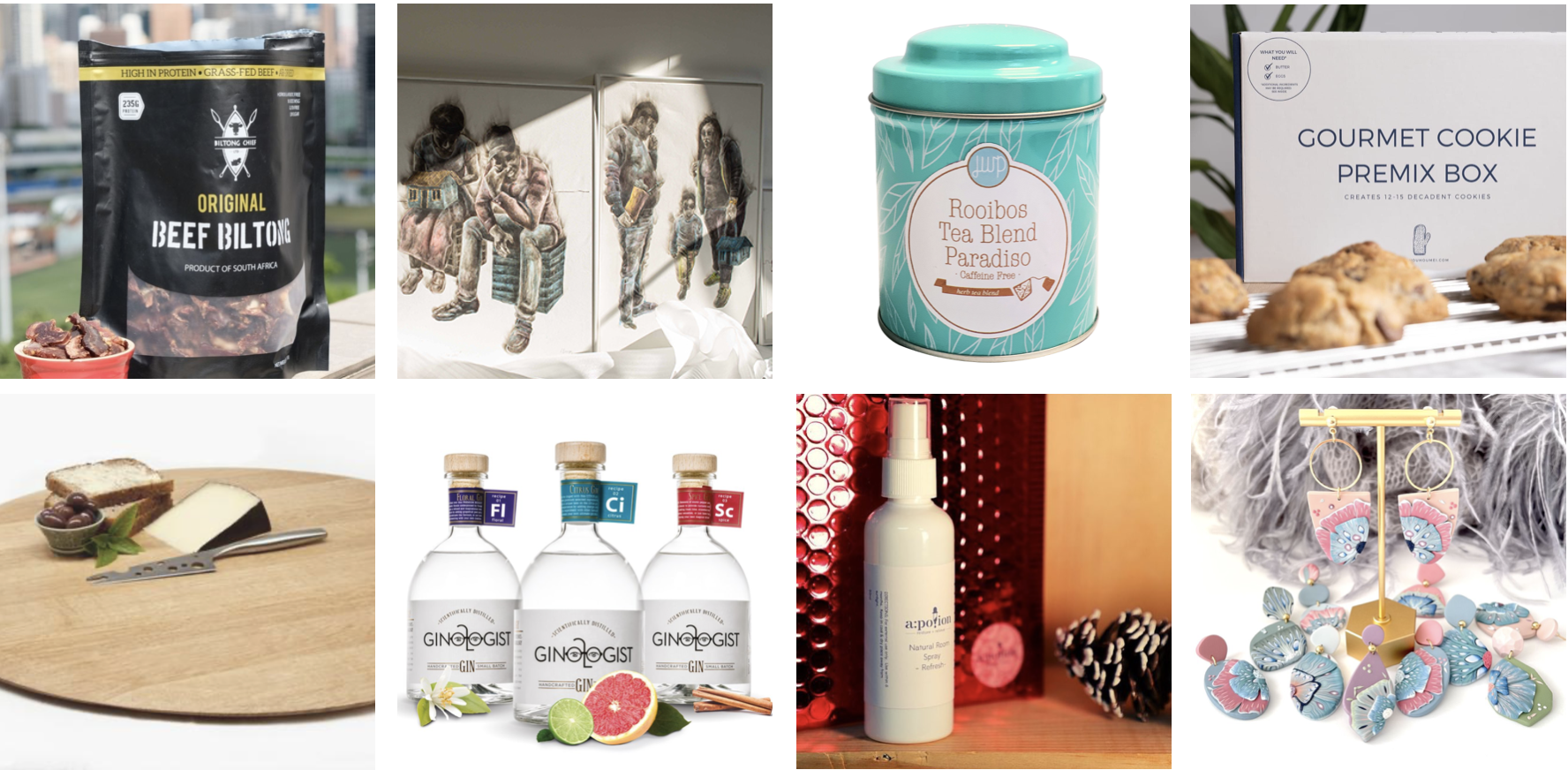 About Brand South Africa
Brand South Africa is the official marketing agency of South Africa, with a mandate to build the country's brand reputation, in order to improve its global competitiveness. Its aim is also to build pride and patriotism among South Africans, in order to contribute to social cohesion and nation brand ambassadorship.

About Wesgro
As the official tourism, trade and investment promotion agency for Cape Town and the Western Cape of South African, Wesgro assists investors and businesses looking to travel, invest, film or trade in the province.
About Cape Winemakers Guild
The Cape Winemakers Guild was established in 1982, today comprising of some of South Africa's finest winemakers. Membership is by nomination only and extended to winemakers recognized by their peers for their outstanding craftsmanship. They have demonstrated a commitment to developing the local wine industry, through innovative practices and the sharing of knowledge. The Cape Winemakers Guild Auction is a showcase of their finest creations made exclusively and in small volumes for this annual event. Every wine on Auction has withstood the scrutiny of a panel of Guild members and is put forward for auction based on its distinction.