2019 Semi-finalists
2019-06-01
We are pleased to have selected top 10 semi-finalists from Asia: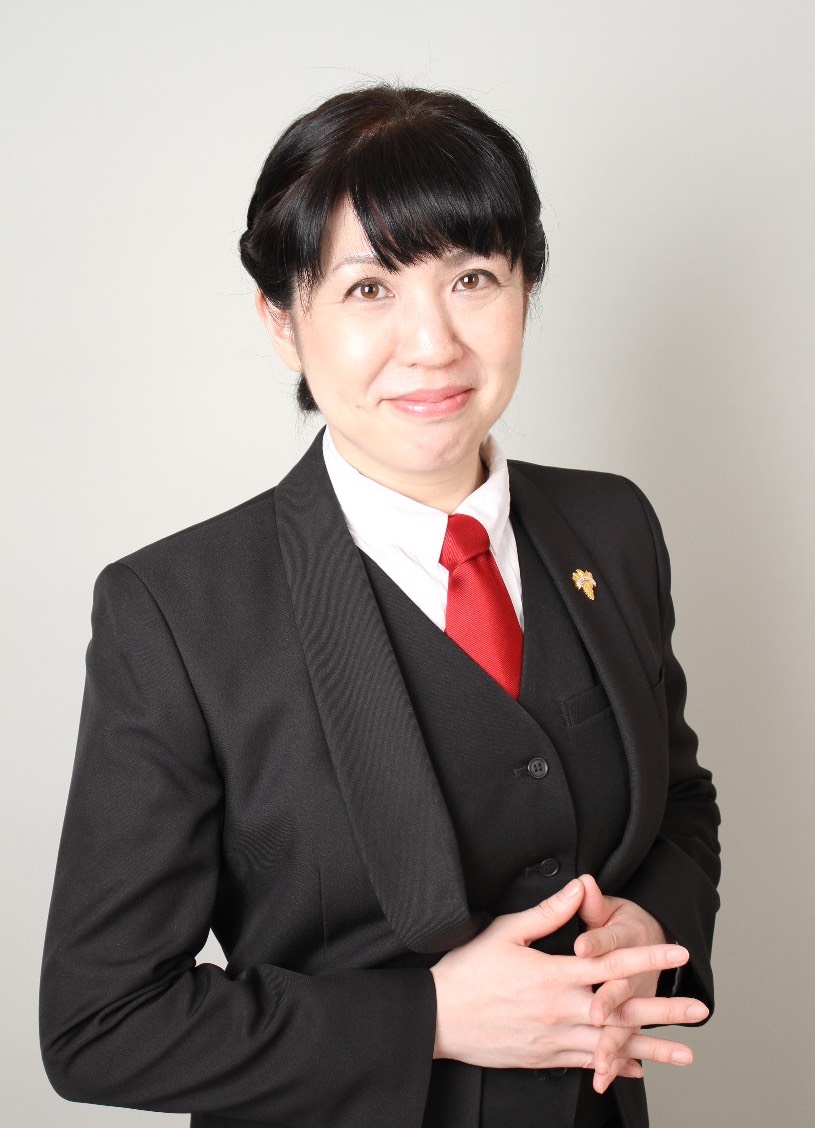 Aki Sudo, Bistro Yoshimichi, Japan
Aki is the owner sommeliere of a French bistro in Tokyo. Prior to her career in wine & gastronomic business, she was an engineer in the IT industry. Inspired by her discovery of the attractive world of wine and her strong enthusiasm, she changed her career to restaurant business about 10 years ago and gained management experiences at various brasseries. With her unbounded passion, Aki is currently challenging the Advanced Sommelier of The court of Master Sommelier in this summer. Her achievements included ASI Dimploa in 2018, Certified Sommelier by The Court of Master Sommelier, and the semi-finalist in the Pommery Sommelier Cup of Japan 2019.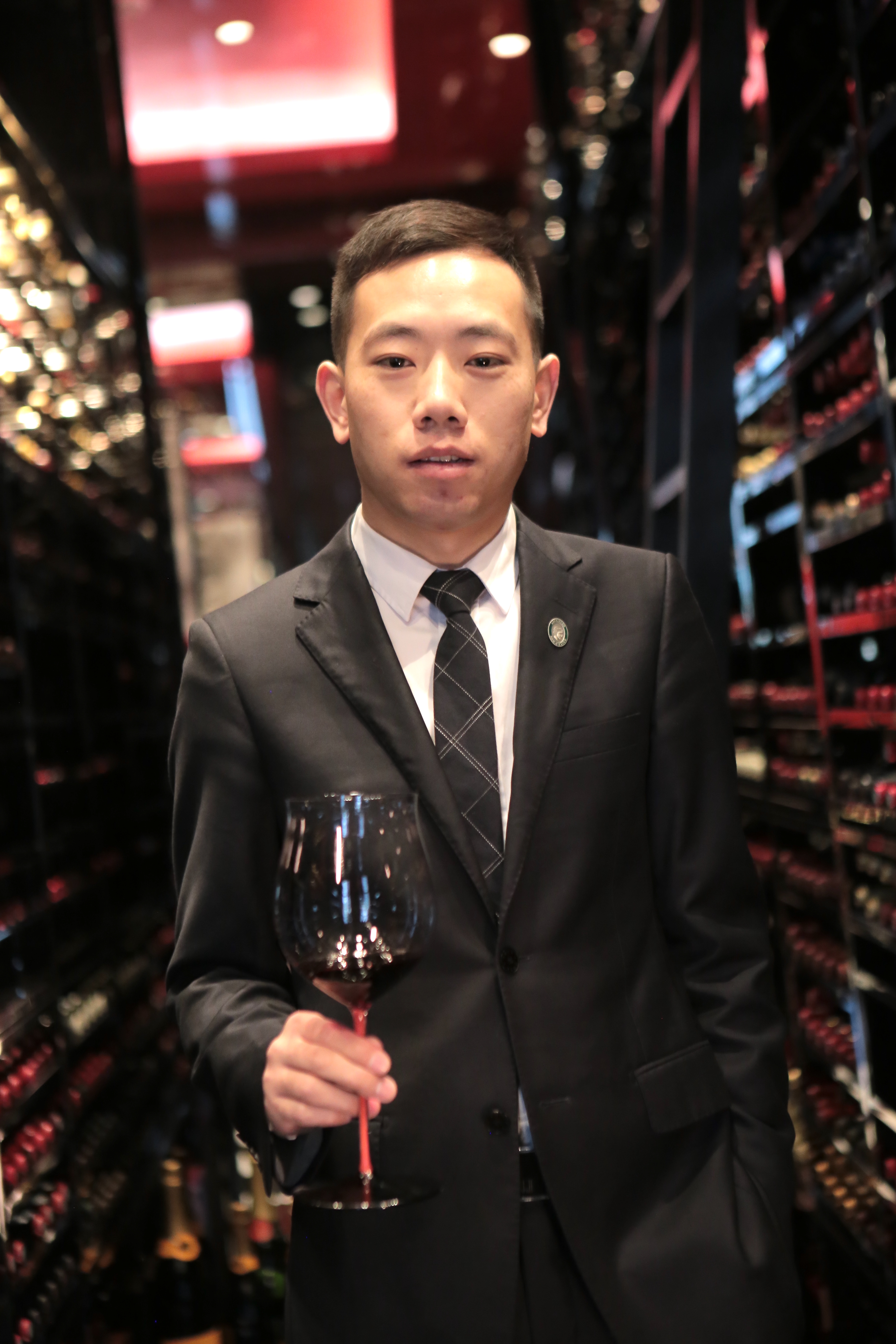 Arneis Wu, Joel Robuchon China , China
Arneis (Xiaobin Wu) is the Head Sommelier at Joel Robuchon China Group, which includes a Michelin two-star restaurant L'ATELIER de Joel Robuchon in Shanghai. He was awarded Advanced Sommelier by Court of Master Sommelier in 2017, the "Best Sommelier in China" by the Australian Wine Bureau and also the champion of the 9th China National Sommelier Competition. In 2018, L'ATELIER de Joel Robuchon's wine list won the Best Wine List in China Arneis was named the Best Sommelier by China Wine List Awards. Arneis graduated from Shandong Agricultural University with a major in Vin and Wine Engineering, he is passionate about wine and is determined to be a Master Sommelier.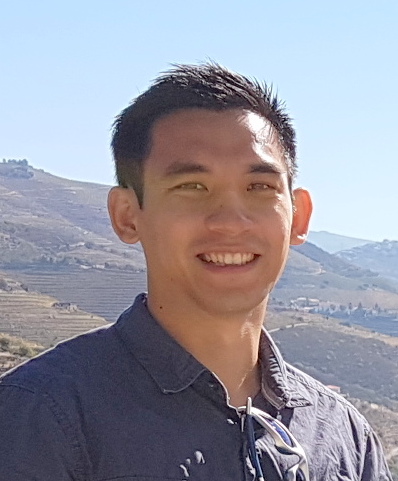 Chek Wong, Singapore Airlines, Singapore (finalist)
Embracing the spirit of discovery, Chek has been travelling to wine regions since he first got hooked onto wine in 2005. Along the journey he has expanded his repertoire to include wine writing, education and judging. In 2009 Chek won the Bodegas Torres Wine Scholarship, and three years later was invited as a panel judge at the inaugural Decanter Asia Wine Awards. He is currently an Air Sommelier and WSET educator with Singapore Airlines, which was recently rated as Best Airline in the World by TripAdvisor. He currently holds the WSET Diploma in Wines and Spirits.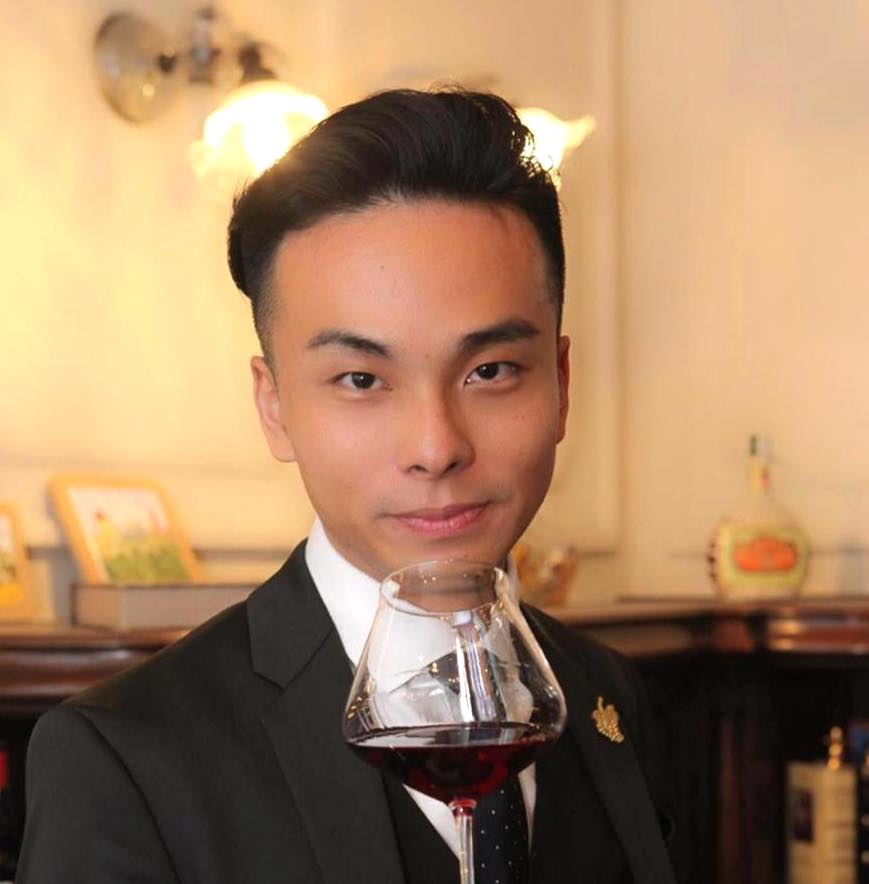 Derek Li, JIA Group, Hong Kong (finalist)
With over 10 years of hospitality experience, Hong Kong born Derek joined JIA as the Chief Sommelier of the group's flagship venue Duddell's, and then promoted to Group Sommelier in 2018. He is an Advanced Sommelier of Court of Master Sommelier (CMS) and holder of WSET Level 4 Diploma in Wines & Spirits. Talented, passionate and personable, Derek was recognized as the Best Sommelier in Greater China 2015 by Hong Kong Sommelier Association while he worked for Michelin-starred Italian restaurant L'Altro. Prior to joining Duddell's he was a sommelier at Mr. & Mrs. Fox for Swire Group.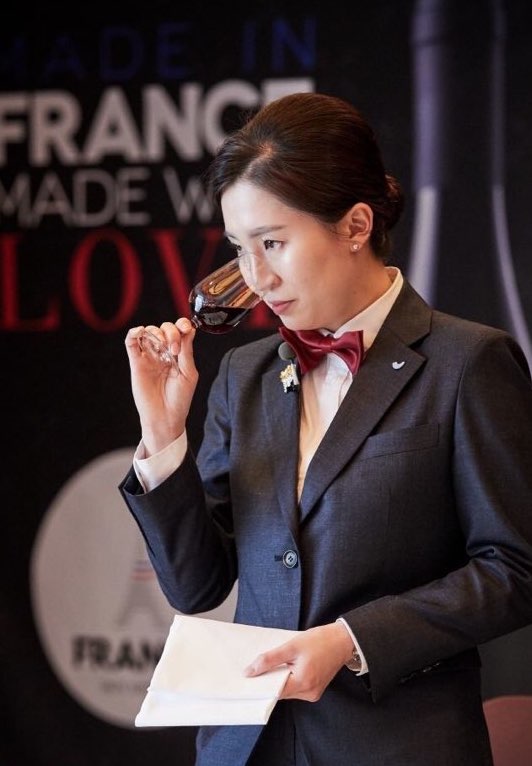 Hyisu Han, SPC Group, South Korea
Based in Seoul, Hyisu's achievements included winner of the First Domaine & Chateaux Castel Young Sommelier Cup 2018 Asia, Gold Medalist at the International A.S.I. Sommelier Diploma 2018, 4th place at Sopexa Korea Best Sommelier 2018 in French Wine, and the finalist at the Sopexa Korea Best Sommelier 2017 in French Wine.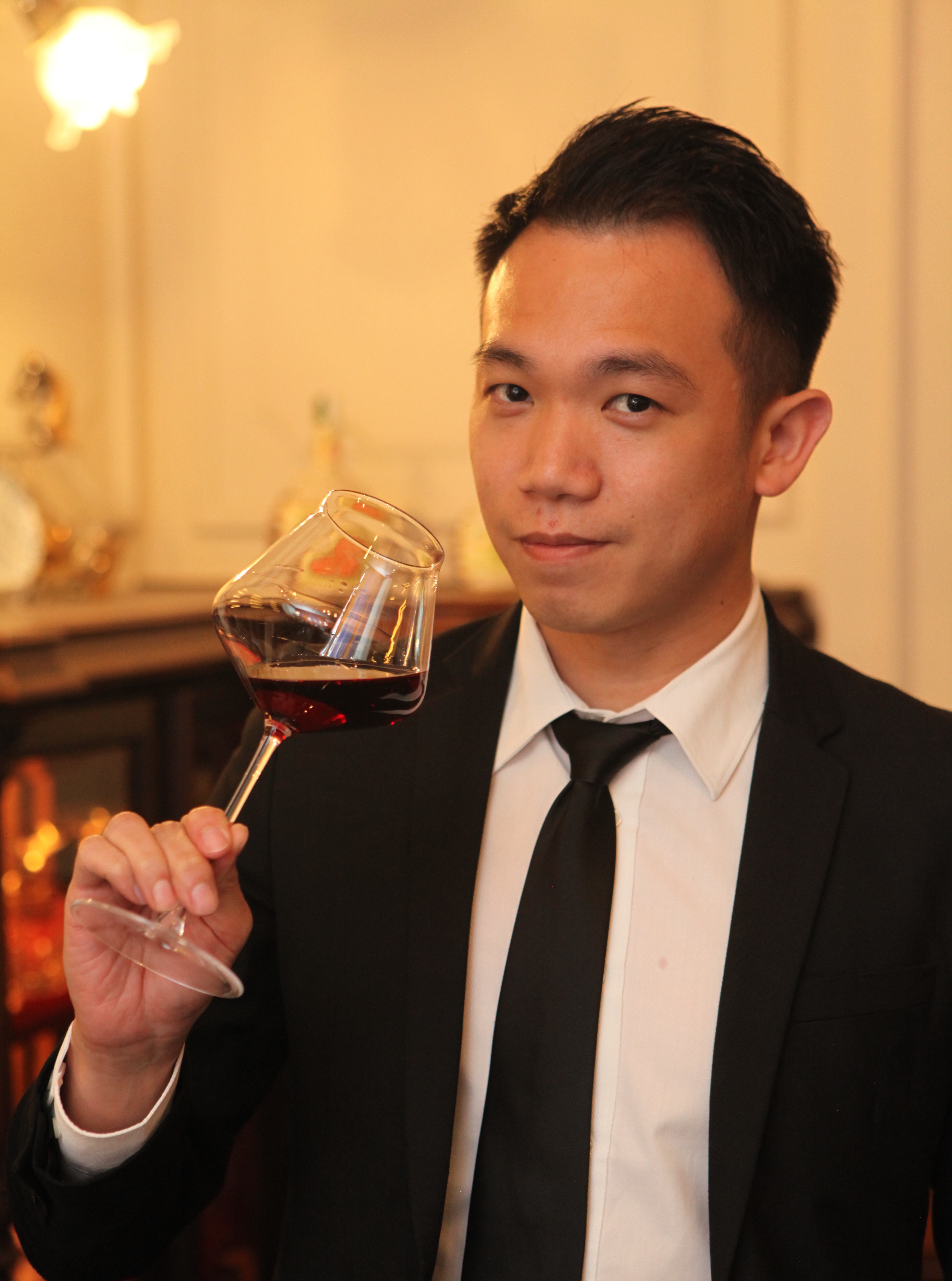 Justin Ho, Private Room TTDI, Malaysia
Justin has over 10 years of experience in 5 star category hotels, restaurants as well as hospitality academia in Malaysia with a Master Degree in International Hospitality Management (Hons). He is a Certified Sommelier, Certified Specialist of Wine, Whisky Ambassador, Certified Sake Sommelier and Level 3 Advanced Holder for WSET for professional working. In addition, Justin is the F&B Lecturer at BERJAYA University College, Honorary President of Sommelier Association of Malaysia and one of the co-founders of The Private Group (TPG).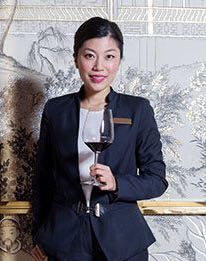 Maggie Mak, Wynn Palace, Macau
After working seven years as sommeliers in renowned established in Macau and London, Maggie is now the Manager or Wynn Palace F&B Academy responsible for wine and beverage training. Her enthusiasm in wine is not only about the taste, but also the human anthropology and culture behind the label. Historical value of wine making, labeling and the cultural aspects of selected grape variety in certain regions intrigues her curiosity. She has always been excited to share her passion and new discovery with guests in restaurants, and now shares her passion with colleagues via training.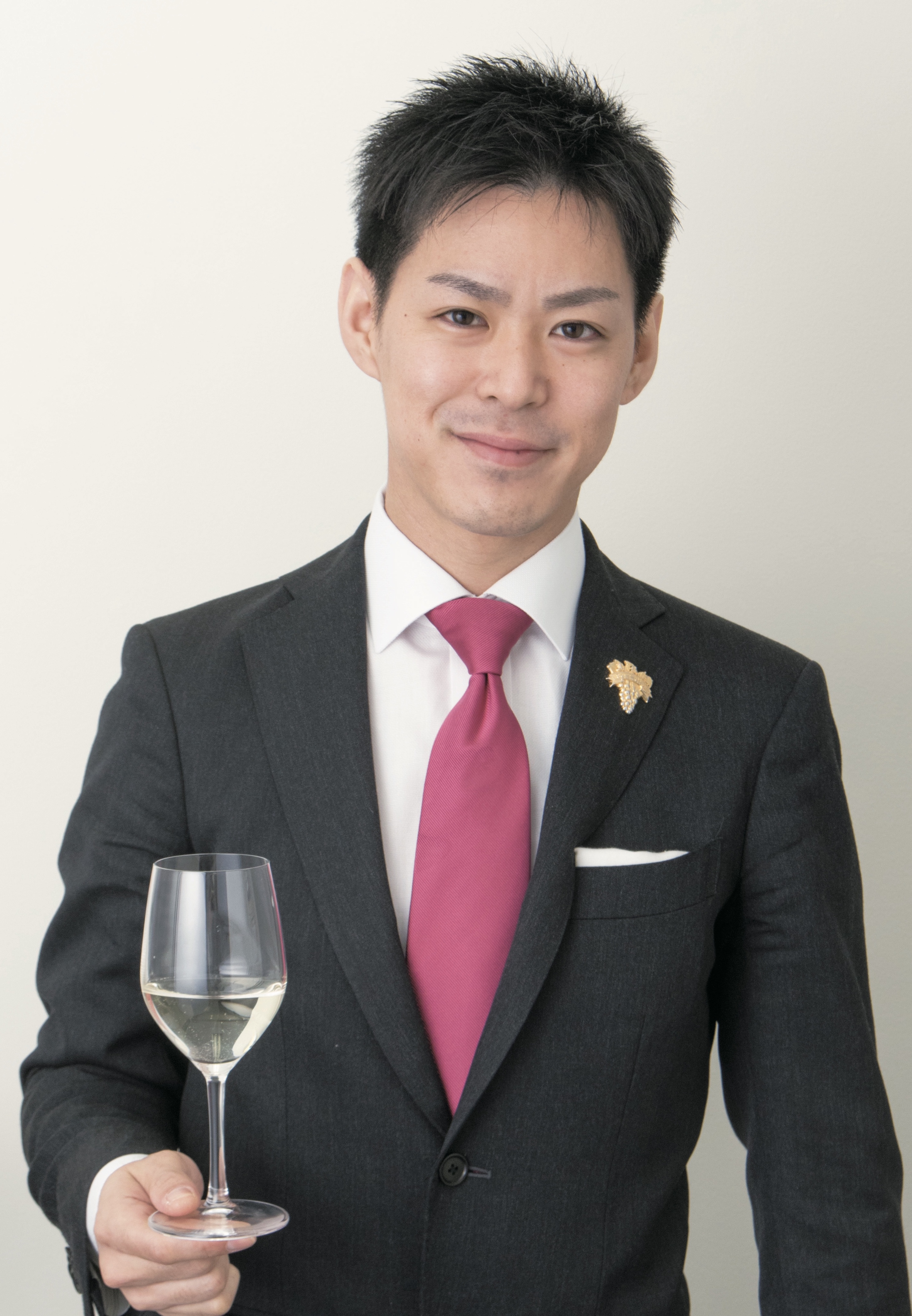 Taku Iguro, L'Osier, Japan (finalist)
A sommelier at the French restaurant L'Osier in Tokyo, Taku built his career as a sommelier in several restaurants in Tokyo, two of which have 3 stars in the Michelin Guide. He became the Best Young Sommelier in Japan (2015), followed by placing 2nd in the Best Sommelier of Japan (2017), he proceeded to the A.S.I. Asia & Oceania Sommelier Competition in 2018 where he placed 4th. Now, as an Executive Officer of Japanese Sommelier Association, he contributes to the education of young sommeliers. One of his biggest strengths is his command of the English language and bi-cultural background.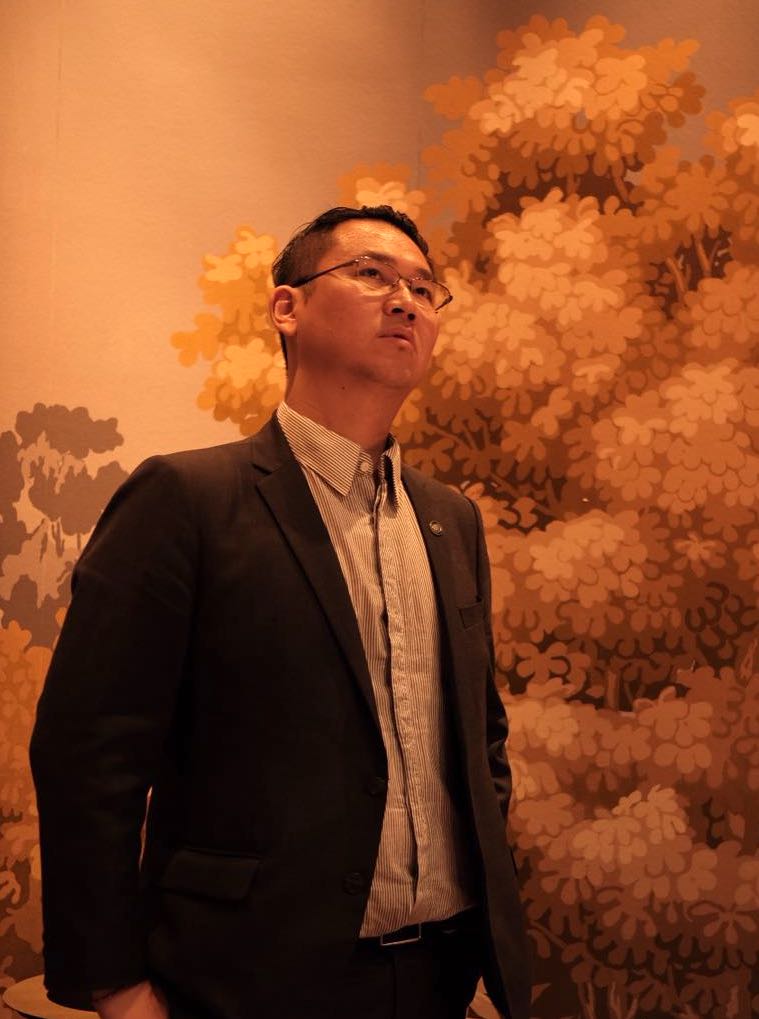 Terence Wong, Arbor Restaurant, Hong Kong
Terence is the Deputy Manager at the one star Michelin Arbor Restaurant responsible for the wine and service team, as well as he Director of Training and Development at he Hong Kong Sommelier Association. He was awarded the Advanced Sommelier by The Court of Master Sommelier in 2016 and is studying for Master Sommelier. In 2013, he represented China in the World Best Sommelier Competition. Prior to joining Arbor, Terence was the Head Sommelier at L'atelier de Joel Robuchon Hong Kong, a 3 stars Michelin restaurant.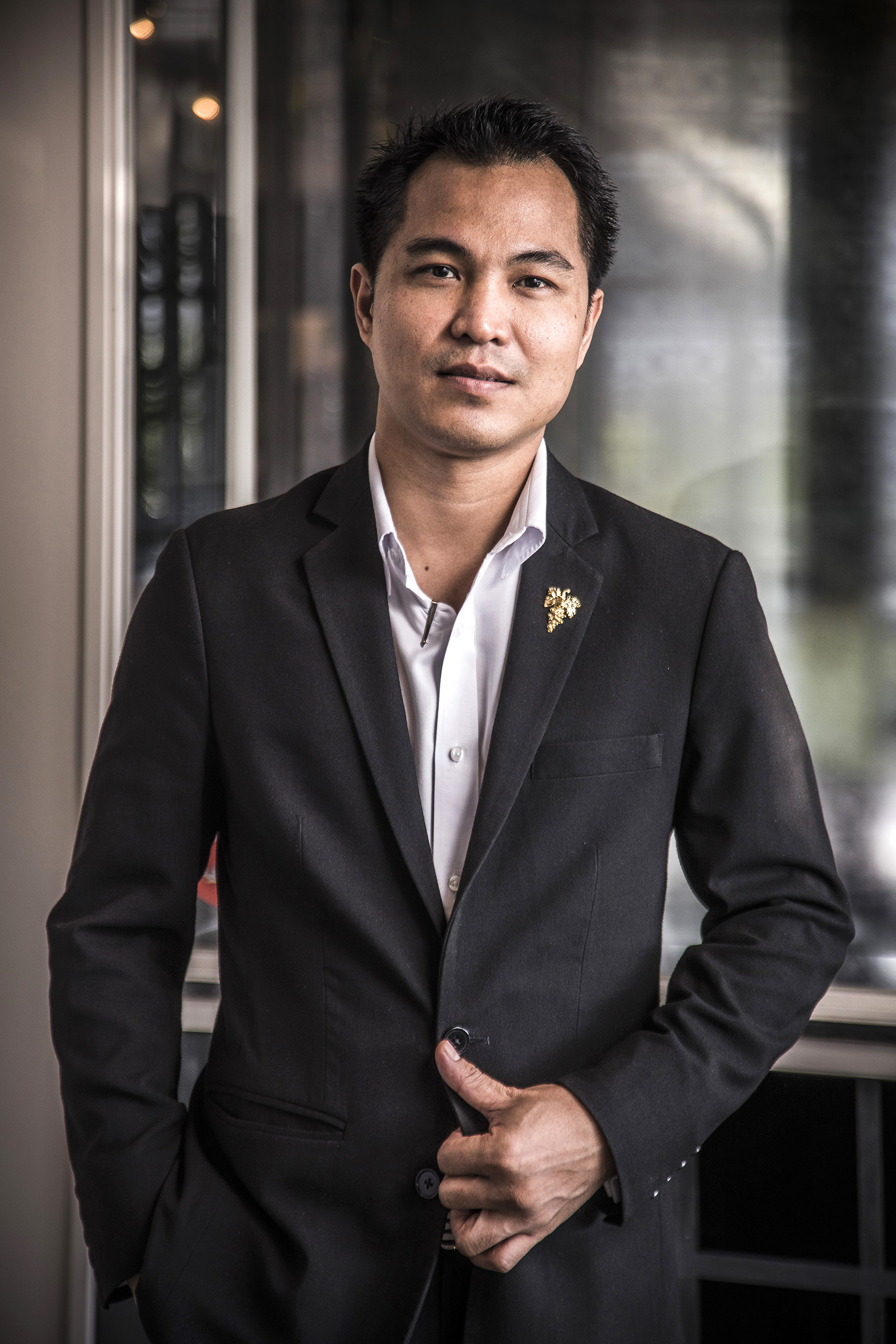 Yuthapichai Polnakoo, U Sathorn Bangkok, Thailand
Yuthapichai is the sommelier at J'amie by Jean-Michel Lorain restaurant at The U Sathron Bangkok. His fascination for wine comes from deep interest in the rich, diverse and exciting bouquets and the unique character of each variety of grapes and terroir, that make up the world's finest wine cellars. He believes the notes of a perfectly chosen wine can play beautifully against different cuisines and gastronomy. Yuthapichai is the winner of Thailand Best Sommelier French Wines 2018, South Korea Asia Best Sommelier French Wines 2018, semi-finalist of Asia WOSA Sommelier Cup 2016, amongst others.