Braai photo competition
BRAAI = BBQ = WIN
A CAPE WINEMASTER'S BRAAI BOOK
South Africans take their braai (BBQ) seriously, so serious that the country's Heritage Day on 24th September is sometimes referred to as national "Braai Day"!
In honor of South Africa's Heritage and to celebrate the last days of summer, we are giving away five South African hampers each with a Cape Wine Braai Masters book.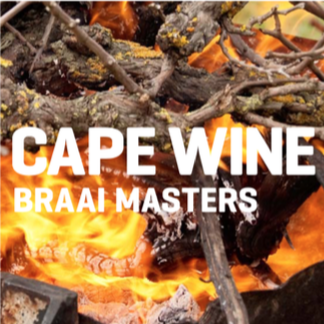 We are pleased to announce the winners. Each of them won a delicous South African hamper. Hope you will be the lucky winners next time.
Jade's winning photo
Tony's winning photo
Nicole's winning photo
Prize: Hamper from
The South African Shop
Lillian's winning photo
Michelle's winning photo
Prize: Hamper from The SAFFA