Previous winners
2016-12-12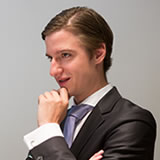 2016: Marc Almert, Germany
Marc Almert was born 1991 in the city of Cologne. After having attended the International School he enrolled in a hotel specialist and barmixer job training at the Excelsior Hotel Ernst in 2008. Afterwards he took up on a food & beverage management traineeship in five partner hotels, which took him all across Germany. He liked it best where the wine grew: In 2012 his first wine job was junior sommelier of the restaurant Ente in Wiesbaden. After learning the basics for two years, he returned to Hamburg to the Fairmont Hotel Vier Jahreszeiten, where he is currently responsible for the wine programme of a dozen outlets including the two star Michelin restaurant Haerlin. Last year he also passed his Certified Sommelier Exam by the Court of Master Sommeliers and took part in a young sommelier world cup by Chaine des Rotisseurs in Adelaide.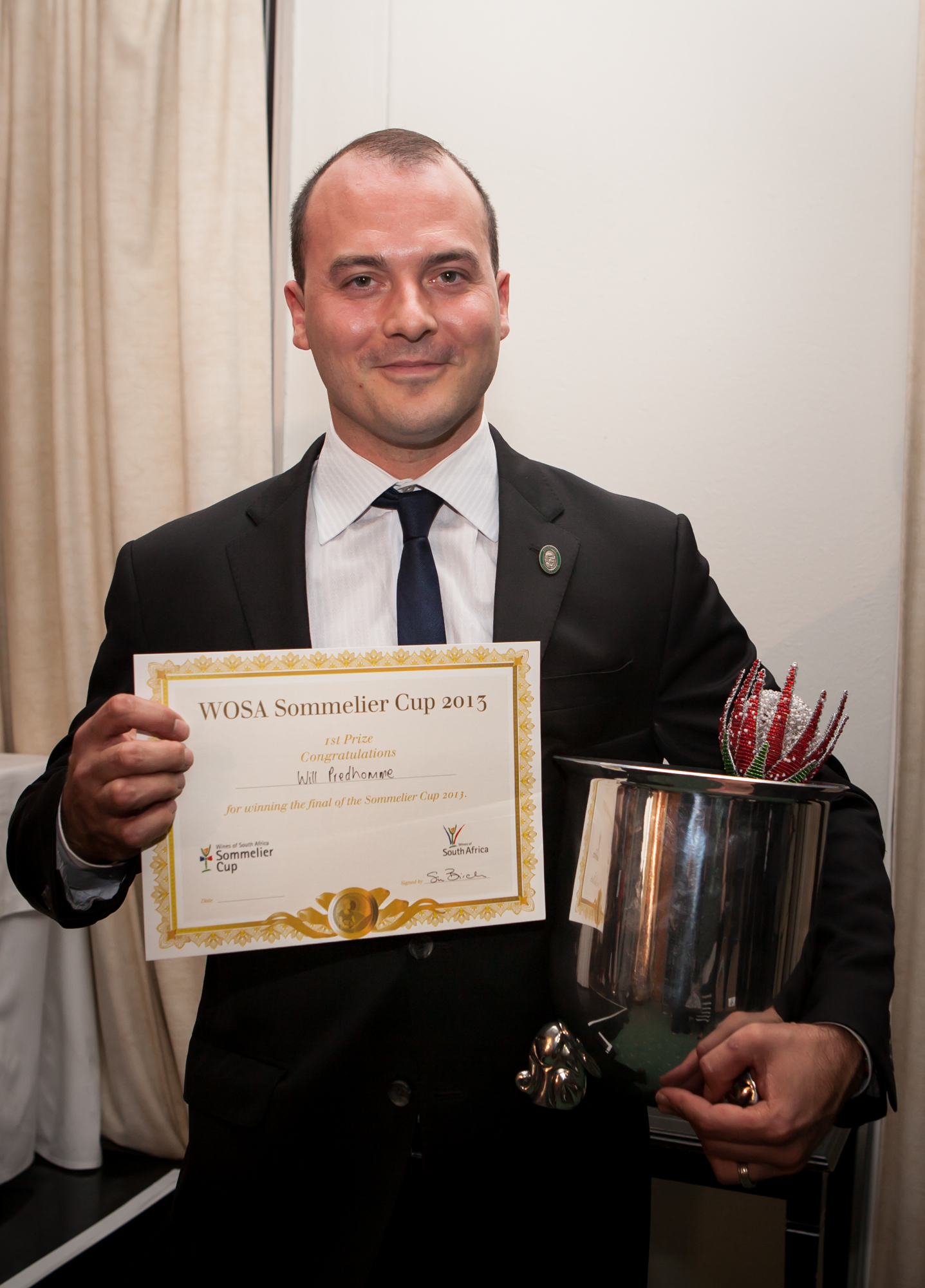 2013: Will Predhomme, Canada
Will Predhomme has been the Senior Sommelier for Oliver & Bonacini's flagship Canoe Restaurant & Bar in Toronto Ontario since 2008. Will began his wine career at the Fairmont Chateau Lake Louise in Alberta in 2002, moving on to become Ontario's youngest LCBO Product Consultant in 2005, followed by a contract as sommelier for Harrah's Casinos International in 2007. Predhomme currently holds the Advanced Sommelier certification with the Court of Master Sommeliers and is currently scheduled to sit the Master Sommelier examination in October 2013. Will represented Canada in March 2013 for the ASI Best Sommelier of the World competition held in Tokyo. Awards include the Ontario Hostelry Institute's Top 30 Under 30, has won the Best Ontario Sommelier competition in 2010 through the Canadian Association of Professional Sommeliers, & most recently voted the 2012 GE Monogram Terroir Award for Excellence in Hospitality by his peers.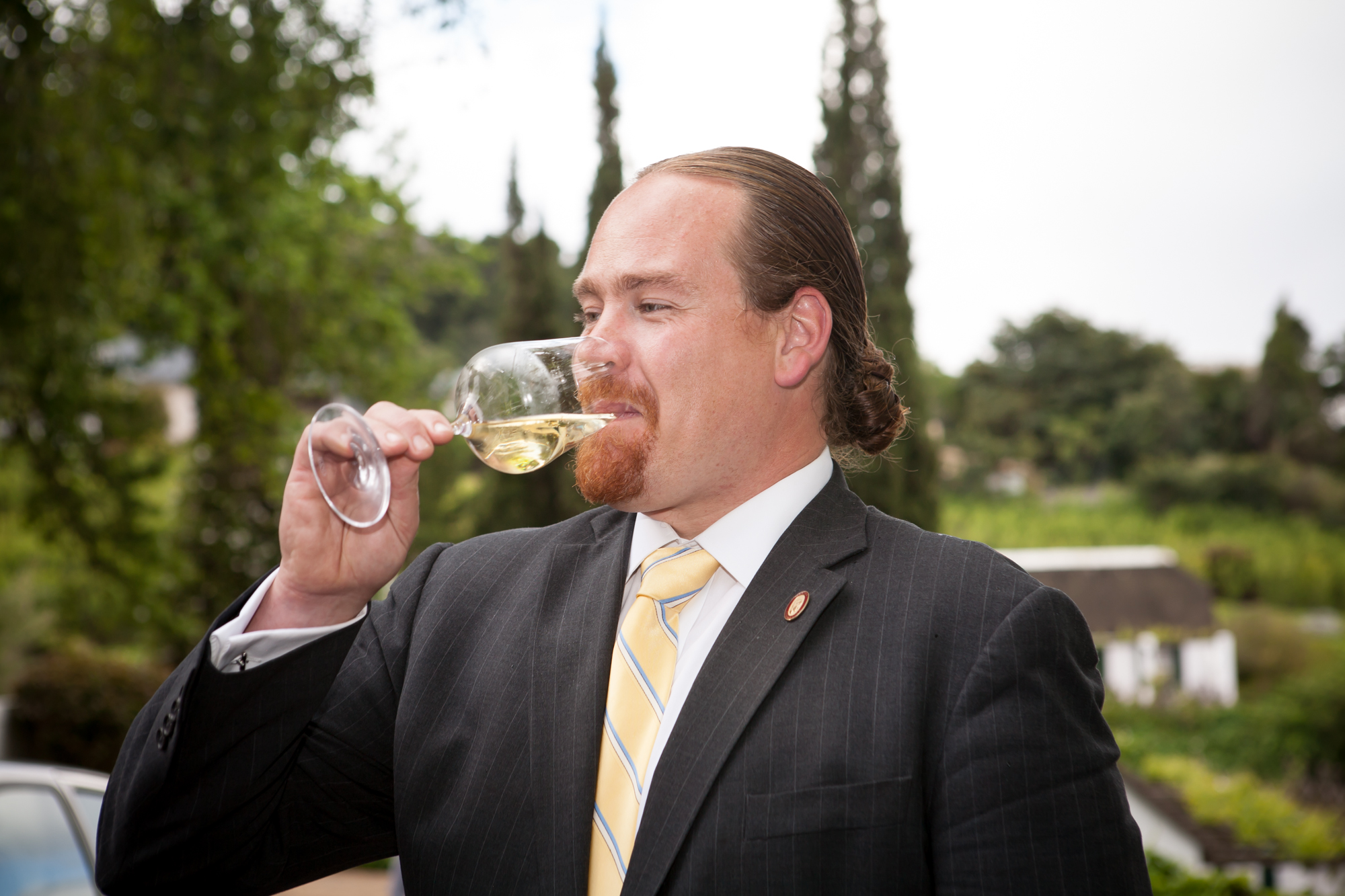 2010: Christopher Bates, USA
Christopher Bates, MS, has spent over 15 years in all aspects of the hospitality industry, lending him a well-rounded perspective of all facets. Currently as General Manager & Executive Chef of Hotel Fauchère, Relais & Chateaux he over sees the 16 room hotel and 4 restaurants. Prior to his time at the Hotel Fauchère he spent four years at the Inn at Dos Brisas, Relais & Chateaux where under his direction as General Manager and Sommelier they won numerous honors such as Mobil/Forbes 5 Stars, Relais & Chateaux, Relais Grands Chefs and were named one of the 100 most exciting wine programs in the US from Wine Enthusiast, an award that he won again at the Hotel Fauchère in 2013.
In 2012 Christopher was named Best Young Sommelier in the world after winning Best Young Sommelier in America previously in the year. He went on to win TopSomm 2013, Americas most important sommelier competition, before passing his Master Sommelier Exam, making him the 199th person in the world to do so, and the first to ever pass as a working Executive Chef. Additionally Christopher and his wife Isabel run Element Winery, a small winery in the Finger Lakes of New York producing tiny quantities of highly sought after Riesling, Pinot Noir, Cabernet Franc and Syrah. Christopher teaches about wine, writes for numerous publications and brews beer as well. Currently they are working on their newest project, Finger Lakes Social Element, a relaxed casual fine dining destination in the Finger Lakes, as well as a new Micro Distillery project. Christopher writes and teaches about food and beverages of all sorts for Sommelier Journal, Winophelia, ICC, American Sommelier Association and others.