Discover South Africa
April is a special month for us as we commemorate the first democratic non-racial elections that were held on April 27th 1994. It was then the modern South African wine industry was born. Since South Africa's return to international trade, our wines have taken a quantum leap forward. The growth has been driven by an exponential increase in quality, with each new year delivering exciting new wineries, more innovative young winemakers, and even better wines. International wine critics praise the creativity, originality and quality of the wine and share the view that South Africa is the most dynamic and exciting New World wine country at the moment.

2019 is a significant year for South Africa.
| | |
| --- | --- |
| | We celebrate our 360 years of winemaking history. The first wine was made in 1659. |
| | We celebrate our 25 years of democracy. Nelson Manela was elected in 1994. |

Experience South African Chef Chantel Dartnall exquisite cooking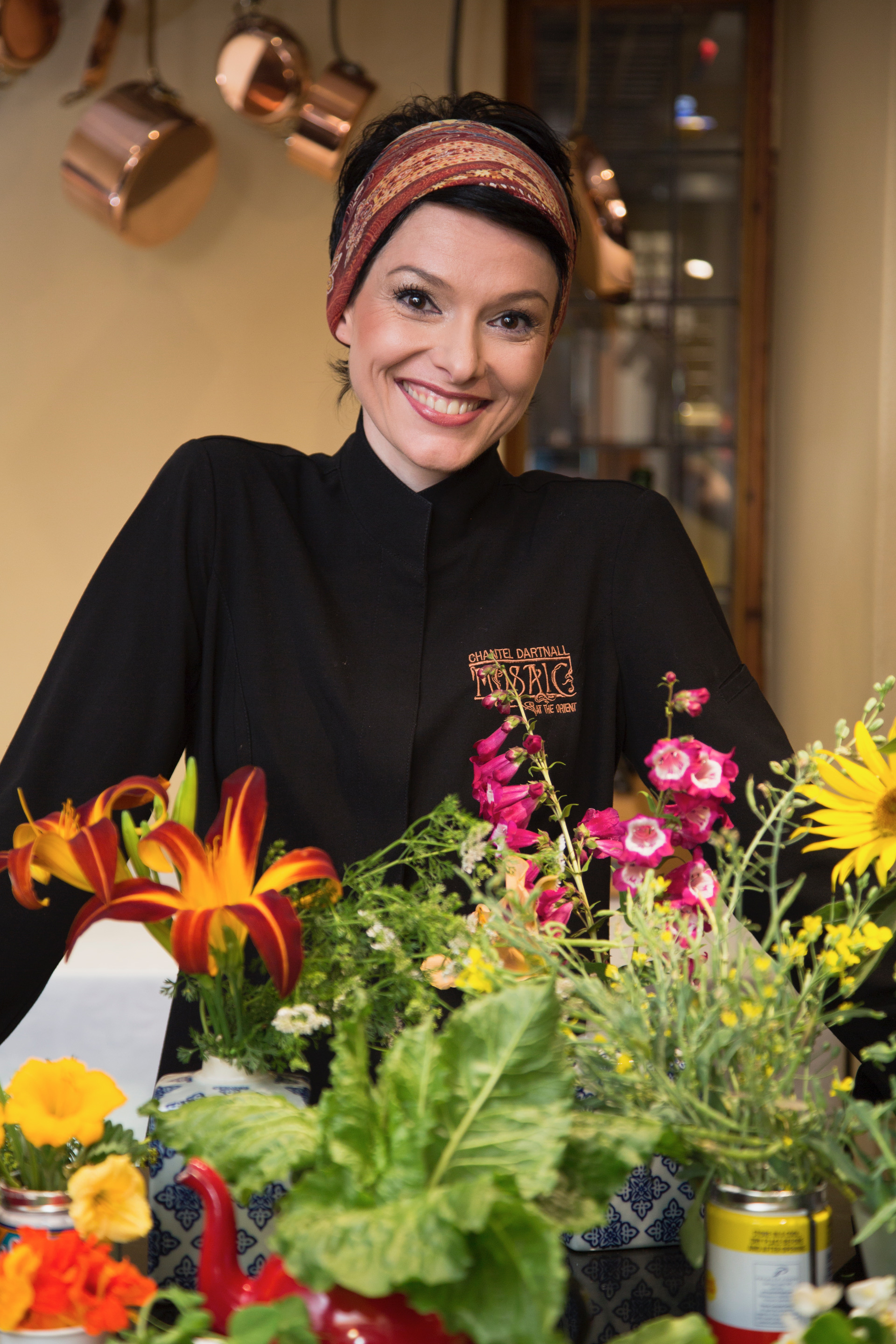 To mark this special year, we are excited to partner with The Park Lane Hong Kong, a Pullman Hotel, and invite Chantel Dartnall, voted The Best Lady Chef in the World 2017 and owner of award-winning Restaurant Mosaic in Pretoria, to Hong Kong. Chef Chantel is well known for creating the art of nature on her plates, cooks from the heart with edible flowers. Enjoy her dishes that engages all your senses – taste, smell, texture, touch and mouth-feel between 11th and 14th April at The Park Lane.

Discover South Africa annual tasting

Join us at this wine discovery journey, raved by guests as a tasting full of vibes and enthusiasm. Try wines from the classic to new regions, and from established winemakers to young guns. There are delicious South African tapas and snacks (including everyone's favourite: biltong!), photo booths and much more! Bring your friends and enjoy our South African hospitality!
Date: 12th April 2019 (Friday)
Time: 6:00-10:00pm
Venue: 27/F The Park Lane Hong Kong, a Pullman Hotel, 310 Gloucester Road, Causeway Bay
Wine pass only: $275 including tasting of all wines, and $200 The Park Lane dining vouchers ($320 at door)
Wine and food pass: $475 including tasting of all wines, 2 tapas platters, and $200 The Park Lane dining vouchers ($520 at door)
Online ticket sales: open now, pleae click here. Early bird until 31st March

Enjoy South African wine in April

Discover the quality and diversity of South Africa and its wines throughout the month of April. Visit these participating restaurants, bars, retailers and wine clubs for some fantastic offers!


Highlights from past annual tasting:
Highlights from 2016: