SPECTACULAR South Africa
2023-03-23
SPECTACULAR South Africa April cmpaign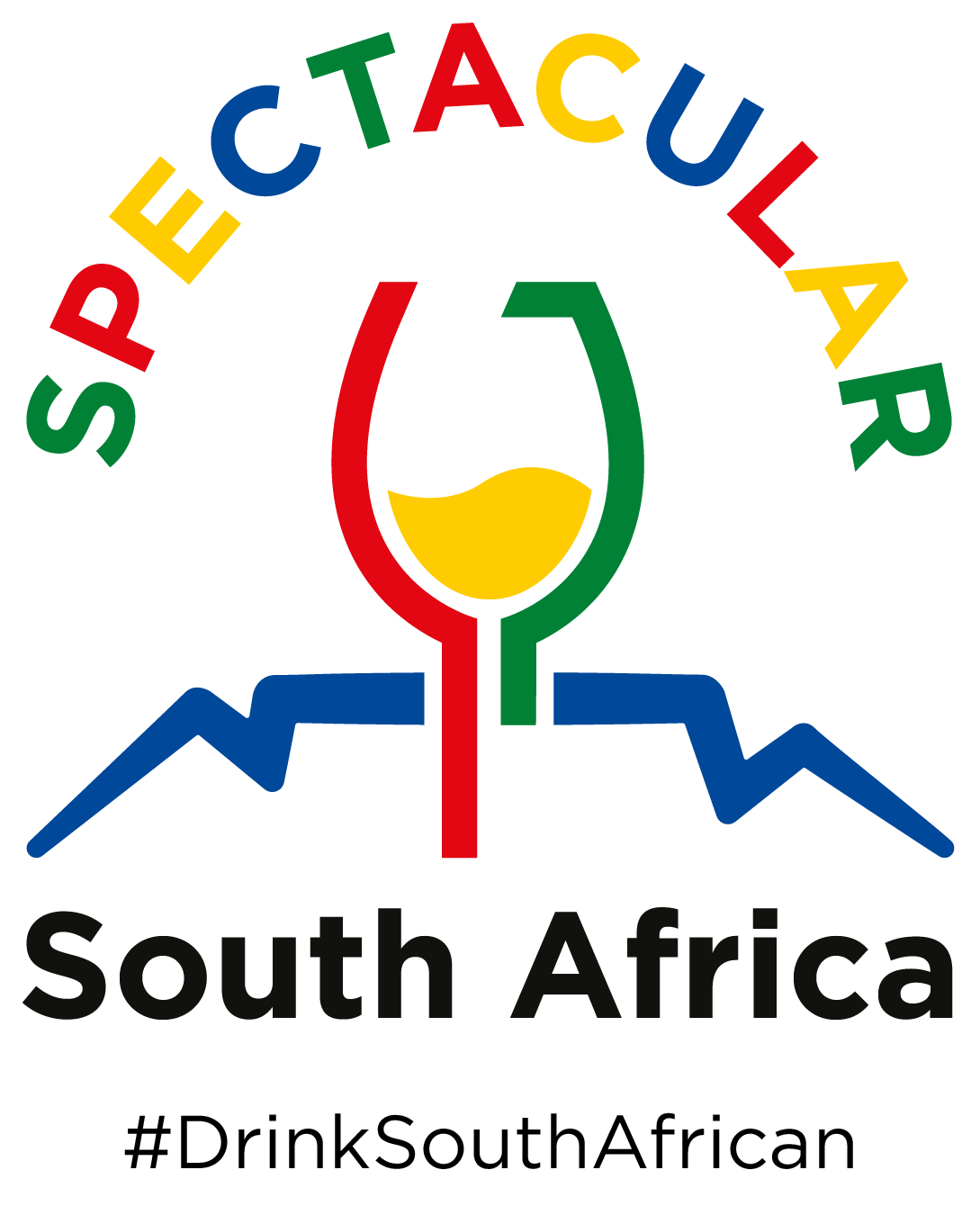 We are super-excited to bring SPECTACULAR South Africa, a month-long campaign in April to celebrate South Africa Freedom Day or National Day on 27th April when Nelson Mandela was elected as the first black president to lead the country in 1994, back in full swing this year.
Over 100 participating restaurants and retailers will run various South African wine promotions - Wine x food pairings, Wine flights, Wine of the month, Discover packs…… Take the opportunity to:
Explore the diversity of South African wine from classic to new wave,
Enjoy the signature Chenin Blanc, Pinotage and Cap Classique and
Discover creative blends and lesser-known varieties.
You will be amazed by the many styles of wines from this rainbow nation!
We are also thrilled to bring back the SPECTACULAR South Africa pop-up store, this time in Central Market where we will showcase a selection of South African wine alongside typical South African food, lifestyle and cultural products. There will be a series of tasting experiences where you can learn more about South African wine. Bring your friends along to immerse in the colourful South African atmosphere. Watch this space and follow us on Facebook and Instagram for more information.
Date: 24 April to 10 May 2023
Venue: Shop 123 1/F Central Market, 93 Queen's Road Central
Check out SPECTACULAR South Africa participating outlets here


Other South African wine key events in 2023:
5-7 May (Friday-Sunday): International Sauvignon Blanc Day (#SauvBlancDay)
10 June (Saturday): Chenin Blanc Day (#DrinkChenin)
21 August (Monday): National Shiraz Day
30 August (Wednesday): Cabernet Sauvignon Day
1 September (Friday): Cap Classique Day (#CapClassiqueDay)
24 September (Sunday): Heritage Day (aka Braai Day)
14 October (Saturday): Pinotage Day (#PinotageDay)
Highlights from previous April Campaigns: