SPECTACULAR South Africa
2021-03-15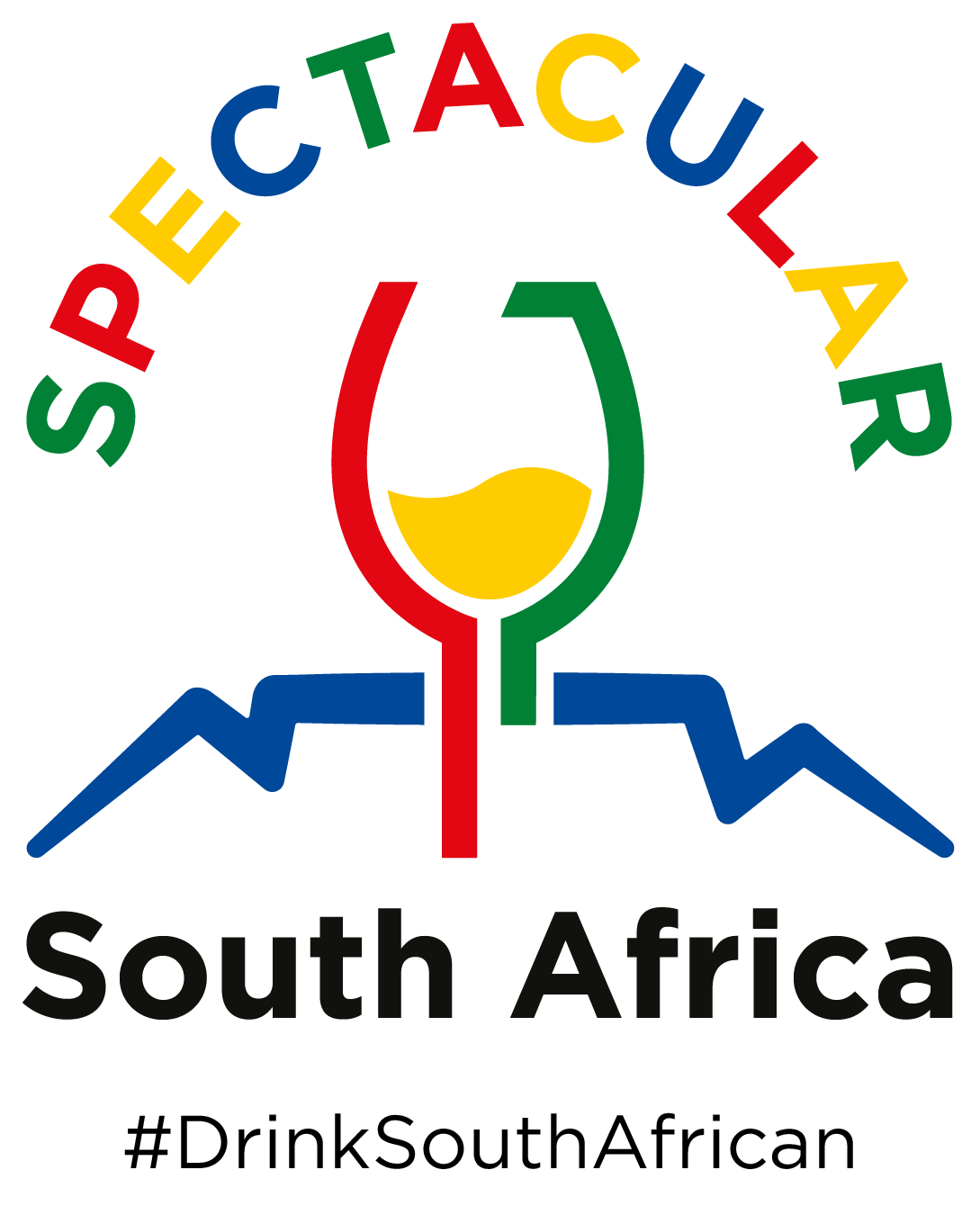 South Africa celebrates Freedom Day or National Day on 27th April to commemorate the first post-apartheid election held on that day in 1994 when Nelson Mandela was elected as the first black president to lead the rainbow nation.
In Hong Kong, Wines of South Africa (WOSA) celebrates Freedom Day with a month-long campaign in April where participating F&B outlets and retailers launch various South African wine promotions. This year is the 8th edition of SPECTACULAR South Africa. Visit these outlets for a feast of delicious food and South African wine, and raise a glass to the SPECTACULAR Cape Winelands.
Watch the highlights of last year's celebration here.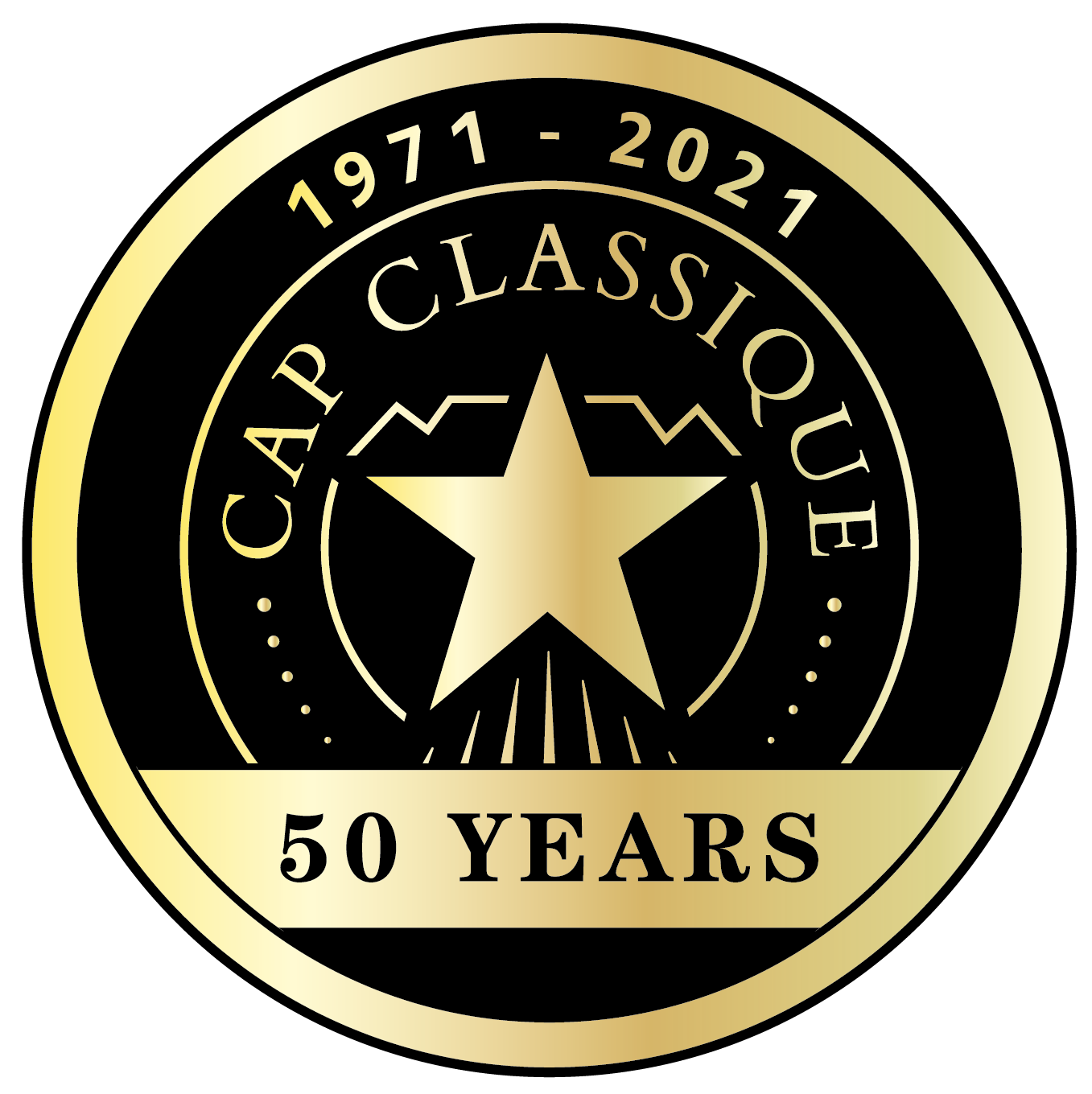 Cap Classique, South African version of champagne, is celebrating its 50th anniversary this year. The name was derived from the fact that the classic art of winemaking was introduced to the Cape by the French Huguenots, and the first bottle-fermented sparkling wine produced at the Cape was called Kaapse Vonkel (Cape Sparkle) by Simonsig in 1971.
Any grape varietals can be used but most winemakers stick with the classic Chardonnay, Pinot Noir and Pinot Meunier. Some producers also use Pinotage in the blend or make a 100% Chenin Blanc bubbly. The minimum ageing on lees is 12 months. Those with significant long lees ageing rival vintage champagne in terms of finesse and complexity. At the Cap Classique Challenge 2020, half of the wine professionals mixed up Cap Classique with Champagne.

The Cap Classiques available in the market include Aristea, Bartho Eksteen, Boschendal, Cederberg, Colmant, De Grendel, De Morgenzon, Graham Beck, Ken Forrester, Klein Constantia, Krone, Longridge, Louisvale, Miss Molly, Simonsig, Spier, Stony Brook and Villiera.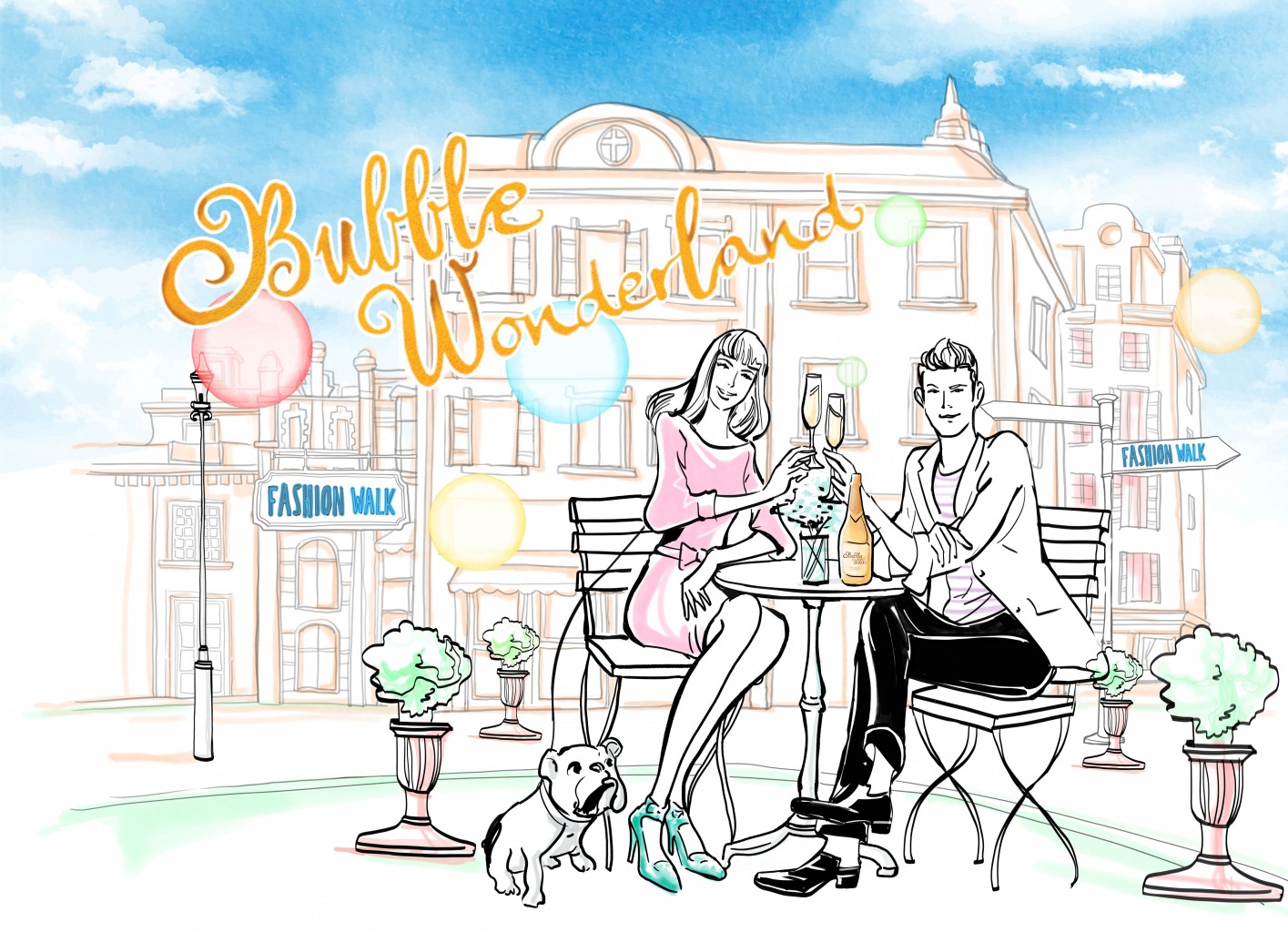 Bubble Wonderland Sparkling Wine Experience Pop Up
29 Cap Classiques will be showcased at Bubble Wonderland, Hong Kong largest sparkling wine pop up store. Drop by for a Cap Classique experience
Date: 19 March to 18 April 2021
Time: 11am to 9pm
Place: Basement, 6 Cleveland Street, Fashion Walk, Causeway Bay
Cap Classique Challenge: Every Friday, Saturday and public holidays. Test your palate if you can identify the champagne!



Other key events:
18th June: #DrinkChenin Day
21st August: National Shiraz Day
1st September: #CapClassiqueDay
September: Cape Winemakers Guild pre-auction tasting (date to be confirmed)
September: South African street market (date to be confirmed)
24th September: Braai Day
9th October: Pinotage Day
October: Moontrekker (date to be confirmed)
7th November: International Wine Tourism Day
Stay tuned for more updates.

Highlights from April Campaigns: